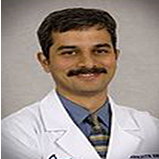 Pariksith Singh, MD
Pariksith Singh, M.D. is board certified in Internal Medicine. Dr. Singh received his medical education at Sawai Man Singh Medical College in Rajasthan, India (where he was awarded honors in Internal Medicine and Physiology).
Upon completion of his residency, Dr. Singh relocated to Florida and worked for several years before establishing Access Health Care, LLC in 2001.
Dr. Pariksith Singh is also an owner of PrimeCare and serves as it's Medical Director.
Dr. Singh also dedicates much of his time to philanthropic endeavors and is passionate about supporting the Wounded Warrior Project in Hernando County.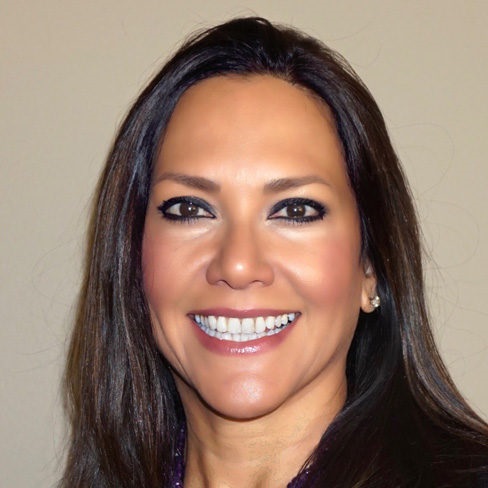 Patti Revello
Patti Revello graduated from the University of South Florida with a Bachelor's Degree in Business Management. In 1992, along with her father Raul Revello, M.D., they opened their first medical clinic in Tampa.
Ms. Revello is also an owner of PrimeCare, LLC, Kinship Healthcare, LLC and CEO/ Co-Founder of Revello Medical Centers.
She has since been very active in the Healthcare community, belonging to the Hispanic Medical Advisory Board, USF Hunger Alliance Program, Vocec de la Gente and other pilot programs to better the health and well being of the community.