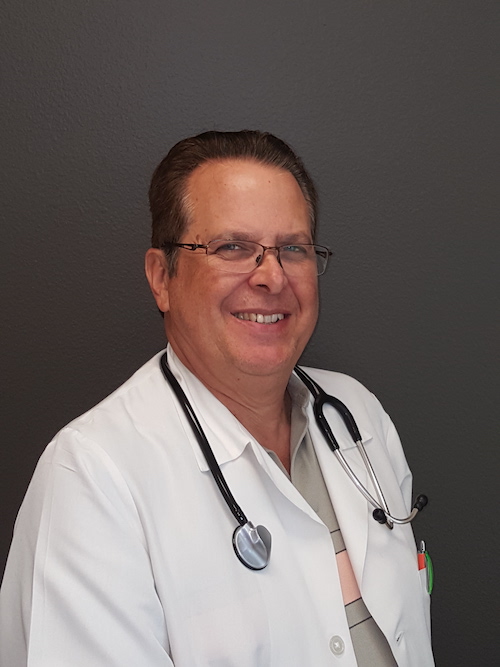 Kenneth Neifeld
All Care Medical Consultants, PA
---
Dr. Neifeld earned his medical degree at Thomas Jefferson University and completed his internship and residency at Albert Einstein Medical Hospital in Philadelphia, PA.
Dr. Neifeld holds staff privileges at St Anthony's Hospital and Bayfront Medical in St. Petersburg.
Dr. Neifeld has had an article published in the Senior Patient publication. He also is a Clinical Assistant Professor at the University of South Florida, College of Medicine. Dr. Neifeld is affiliated with the American College of Physicians- American Society of Internal Medicine; The American Geriatric Society, and the Florida Geriatric Society.
Dr. Neifeld is Board certified in Internal Medicine by the American Board of Internal Medicine.
1)All Care Medical Consultants, PA